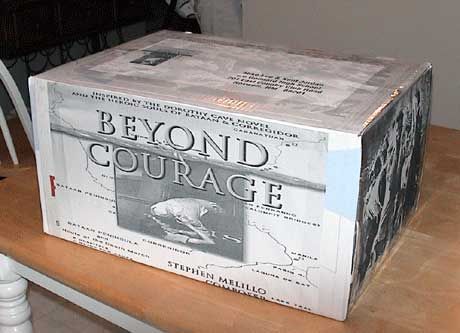 Please email stormlab@stormworld.com.
Visit the History and Personal page.
Download the Commissioning Agreement PDF, fill in and send to Stephen. 
Download the STORMWORKS Creative & Guest Conducting Fees.
Mailing list!  Click Here
To arrange a complete field show, please download Permission to Arrange in PDF.
To arrange portions of a field show from STORMWORKS, please invest in the original concert work(s) and then contact Tresona Music at https://tresonamusic.com
To commission a new, original work for the field, please contact Stephen after checking these Original Works for Winds & Percussion in Motion. (WPIM )
Download (to your desktop) a sortable, complete STORMWORKS catalog in Excel here:
Download a STORMWORKS 1990s-2020s Order Form in PDF here:
Download a 1990s-2020s STORMWORKS Creative Fees Schedule here:
If you have played some of this Music before and if you would like to commission a new work, this is what you can expect: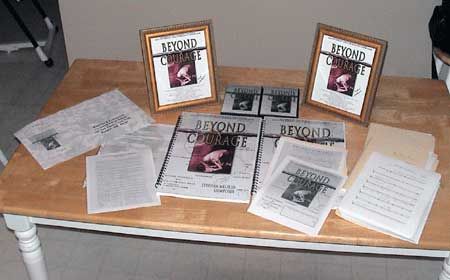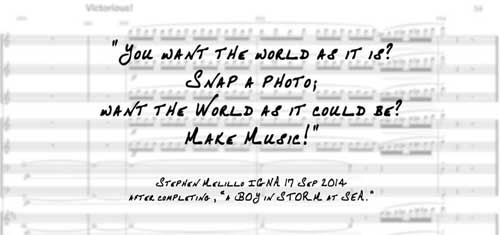 And of course, the Music. If you are interested in commissioning a work which will, after its premiere with you and your ensemble, be added into the STORMWORKS Library, or libraries yet to come, please call or write.  Thanks & Godspeed!  S

Here are "Titles" to inspire You, as You inspire me!
Our Reply to Violence

Future History

Spooky Action at a Distance

Jonathan Livingston Seagull

Döppleganger

More on Connecting the Dots (PDF Story available on request.)

SYNC

Chaos Theory

Dance of the Wu Li Master

Multiverse 3

Portrait of an Idealist

Hidden in the Light

In the Time(s) of Testing

When God is Silent

A Place We've Never Been

Afloat in a Miracle

RISK

Unleashed

Yesterday & Today, from Many, One

Beyond 2020

The Road Less Traveled

Rosebud

The World After Yesterday
Music from Ahab, a Love Story, & Death to Moby Dick, a Love Story by Stephen Melillo
Heartbreak & Shipwreck

Abbie's Theme

The White Whale

Isaac & Irene, a Love Beyond the War